Open Bug Farm Mealworm Kit Now Available!
I'm sure you've heard by now, but we've released the first version of the OBF mealworm kit for sale!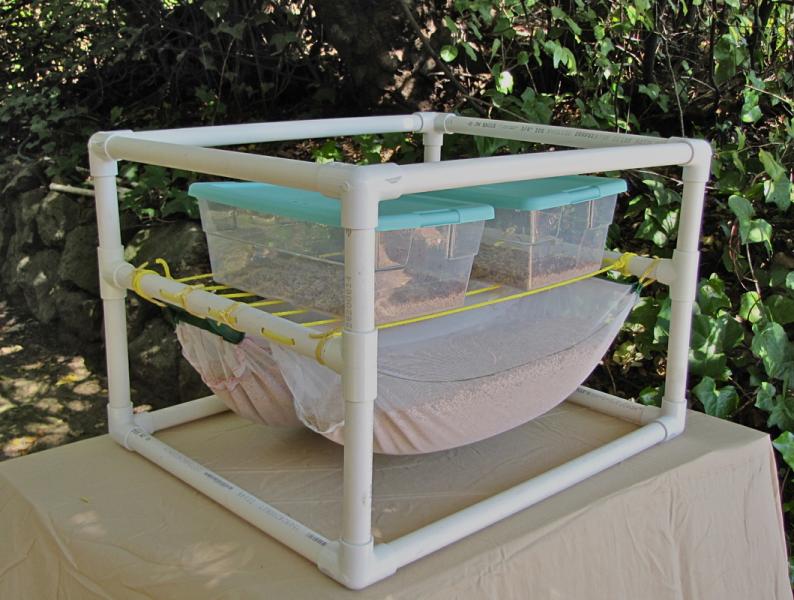 Open Bug Farm Mealworm Farm Kit v1.0 Beta
The open source plans will be available in the next week or so.
Here's the announcement blog post.
We're really excited about what we've built (with your input) and are looking forward to seeing it evolve.
Post in this thread if you have any questions, comments or ideas.
Thanks for being a part of this!!