Dealing with White Mites in Isopod, Springtail, Millipede, and Vivariums
Having a simple but troublesome issue in my terrariums where I used organic material from outside and must keep the humidity and moisture high, it's the tiny white mites on the produce I feed. I have looked into this, but most solutions are with regards to reptiles and don't require keeping the enclosure the same way it was with the mites, high humidity and all. I have tried cheap predatory mites (Neoseiulus Amblyseius Cucumeris) but they and most cheaper ones aren't specifically for these white mites like this; I couldn't tell if they worked anyway. These mites also like the yeast I use in my springtail enclosure and probably will start out competing them. I cannot desiccate or "CO2-bomb" the enclosures since I am breeding other arthropods and they need the humidity high.
The only solution I can think of is to introduce a voracious predator of them, like specific dipluran, collembolan, predatory mite, or thrip species, though I doubt I could obtain those online (apart from predatory mites) or around Maryland easily, predatory diplurans probably are in the south western US and Australia/NZ and predatory collembolans might not exist, the others might be expensive. Is there a predator that could live with them and hunt them until eradication without hunting other species I am breeding, like the springtails who might become prey, preferably obtainable from the wild? Do I need to use ladybugs or something?
Better question, which predatory mite could be used to specifically hunt these tiny white mites, smaller than soil mites and currently unstoppable in most of my natural breeding enclosures.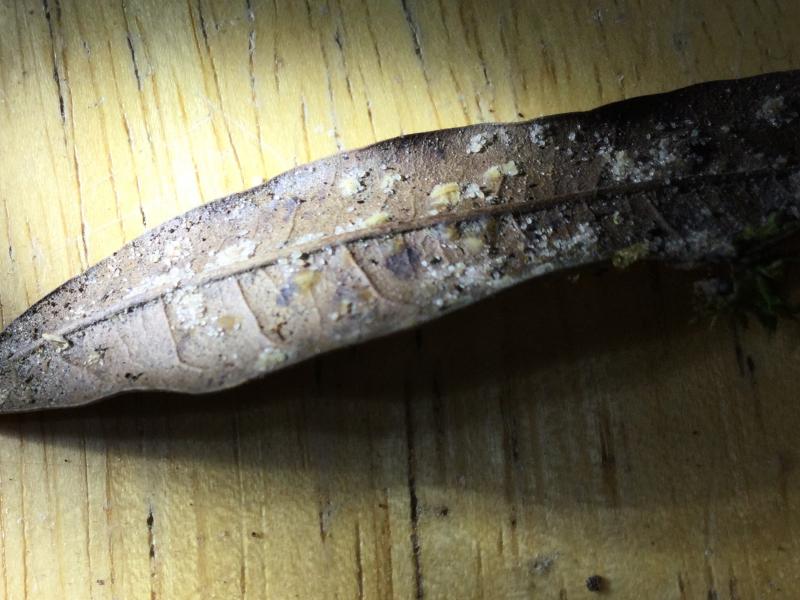 Tagged: